Xiaomi has started selling a cheaper version of its Mi Car Charger, aptly called the Mi Car Charger Basic. This new model is priced at BDT 449 ($6) and is available on Mi.com.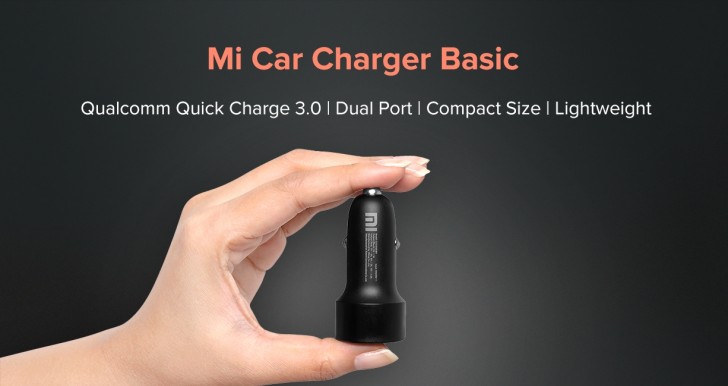 The new Mi Car Charger Basic has two USB output ports. One of them supports Qualcomm Quick Charge 3.0, with 5V/3A, 9V/2A, and 12V/1.5A outputs with the second port supporting only 5V/1A output. The entire unit is made out of plastic.
In comparison, the standard Mi Car Charger supports Quick Charge from both its USB ports, although each can do 5V/2.4A and you can have max 3.6A coming out of both ports simultaneously. This model is also crafted out of aluminum and costs BDT 699 ($10).
The price difference isn't huge, however, if you only have one QC compatible device and don't care a lot about aesthetics then you can save a few bucks and go with the cheaper model.